OUTWORK
Book, public artwork and podcast
2023, with Multistory
Funded by Everyday Heritage Grants: Celebrating Working Class Histories, Historic England,
To download a copy of the publication and podcast, alongside further information about the project visit
Multistory's website
"There was a saying in West Brom, for a long, long time: 'If you didn't work at K&J, you knew someone that did'."

Karen Radburn, employee at Kenrick & Jefferson

OUTWORK tells the stories of women* employed at Kenrick and Jefferson (K&J) Print Works on West Bromwich High Street. The project explores working-class womens relationship to work and social class. in West Bromwich.
The project involved interviewing a cross section of K&J workers and researching personal and public archives, with the project mediating on how women can make space to debate what work is and could be. OUTWORK is rooted in the heritage of women's oral storytelling, referencing howwomen's stories are often shared anecdotally and passed down through a spoken tradition,
OUTWORK culminated in a book published by Multistory Editions, outdoor exhibition and podcast of the interviews in September 2023.
The resulting book (designed, printed and hand bound by Joseph Lilley /
Holodeck Birmingham
and available as a free PDF from Multistory's website) and the outdoor exhibition assemble images from the project participants' personal archives; quotes from their interviews; and creative outcomes from two workshops charting the history of these working women's lives, with a workshop hosted by
Stirchley Printworks
. Alongside, a new podcast produced by sound artist
Dr Natalie Hyacinth
and narrated by Wolverhampton City Poet Laureate (2020-2022)
Emma Purshouse
,
*when we say women this always includes trans women
Many thanks to all involved in the project:
Interviewees: Claire Boddy, Denise Burton, Yvonne Farnell, Lisa Harris, Geoff May, Caron O'Dowd, Manesh Patel, Nim Patel, R.Porter, Patricia Price, Karen Radburn, Jane Talbot, Janet Taylor, Olive Timmins.
Workshop participants: Wendy Hood, Donna Martin, Gillian Miller, Caron O'Dowd, Manesh Patel, Nim Patel, Patricia Price, Jane Palfreyman, Judith Palfreyman, Janet Taylor, Jill Turner.
Multistory:
Jess Piette
Caron Wright
Emma Chetcuti
Rene Francis-McBrearty
Dr Natalie Hyacinth
Joseph Lilley at Holodeck
James Turner `at Stirchley Printworks
Emma Purshouse
Thanks to Historic England for supporting this project, and in particular, to Katy Hoskyn.
Workshops at Oak House in West Bromwich and Stirchley Printworks 2023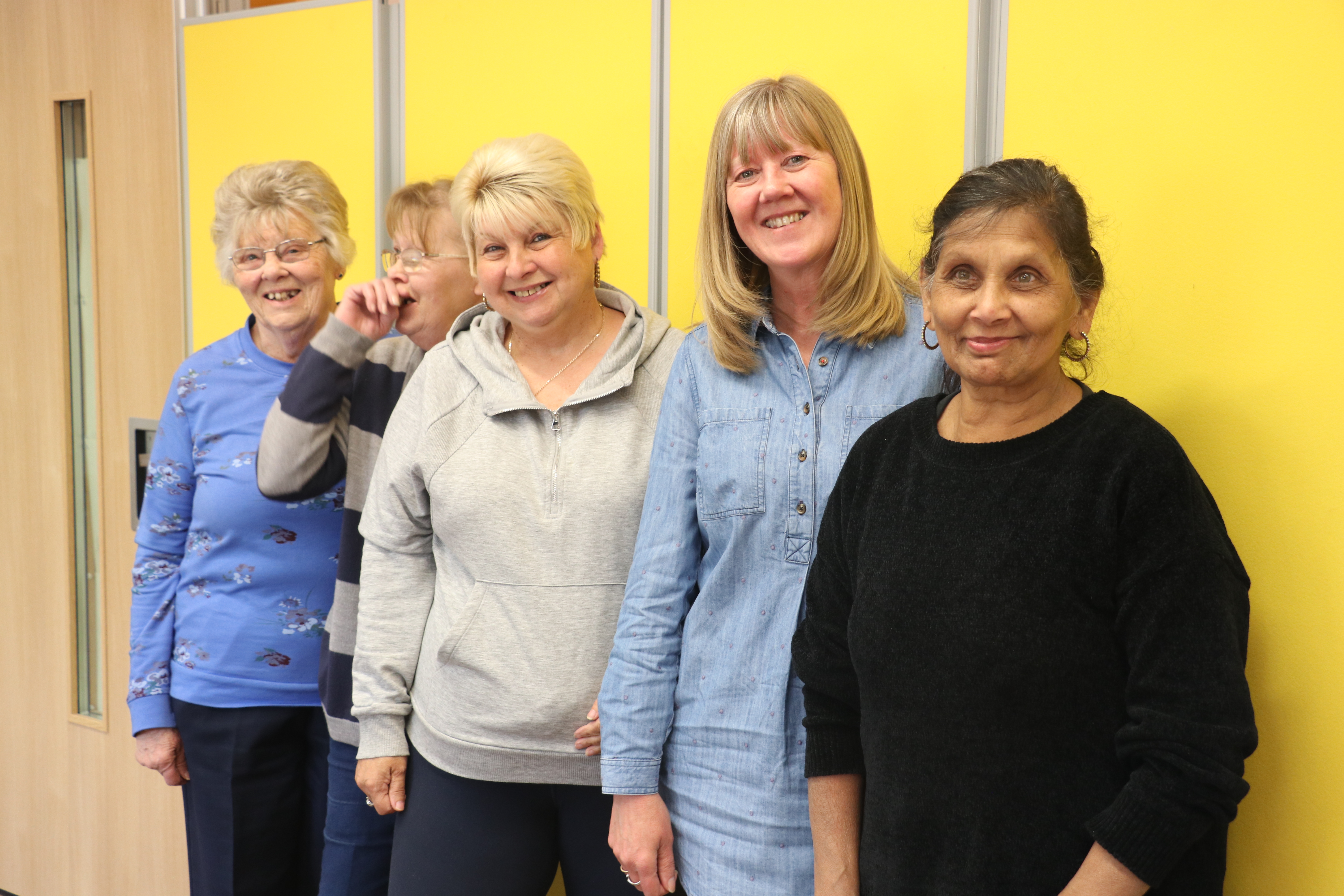 Exhibition on West Bromwich High Street, September 2023
Book Launch at Central Library In West Bromwich, 2023